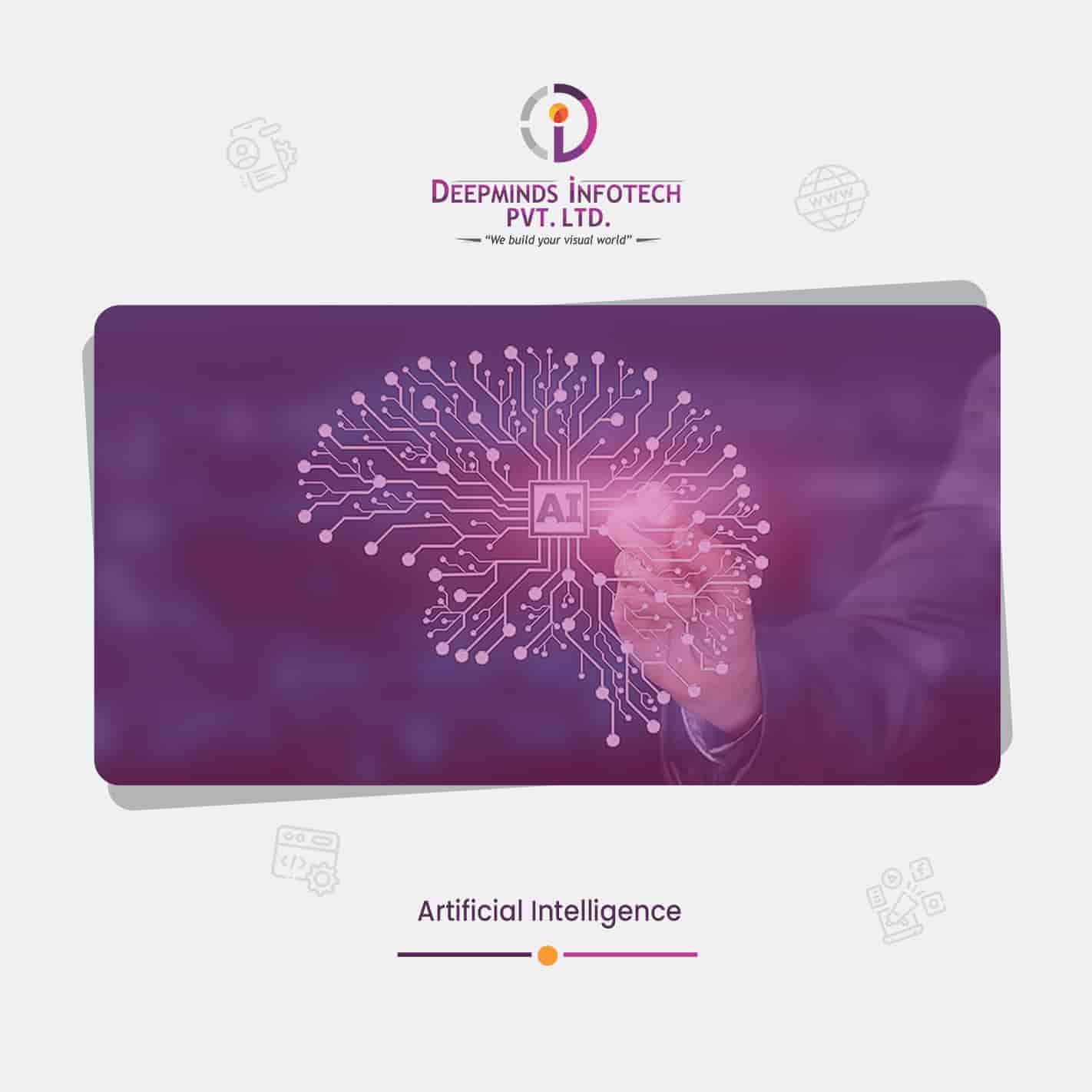 Unveiling the Future: The role of Artifical Intelligenc in IT industry.
Technology today is growing at a rapid pace, providing faster changes and progress , causing an acceleration in Tech world. Not only are technology trends emerging, but more has changed this year since COVID-19, making IT Professionals realise that their role will not stay the same in the contactless world tomorrow. And an IT professional in 2023–2024 will constantly be learning and relearning new trends. Some new trends, such as artificial intelligence, will become more important in the years ahead, along with other processing languages and machine learning. Artificial intelligence can better understand us and perform more complex tasks within a fraction of a second using the technology. The AI industry will grow tremendously by 2025 with global recognition. With AI growing rapidly and spreading across the globe, new jobs will be created in development, programming, testing, support, design, and maintenance, offering some of the highest salaries, making it a top new technology trend you must watch out for. Jobs such as AI Research Scientist, AI Engineer, and AI Architect serves you with advantages such as reduction in human error, 24x7 availability, faster digital assistance, time savings, etc. AI can understand and learn any intellectual task that a human being can. AI surpasses human intelligence and can perform any task better than a human. AI will be covering all the sectors , such as health care, marketing, education, creativity, and transportation.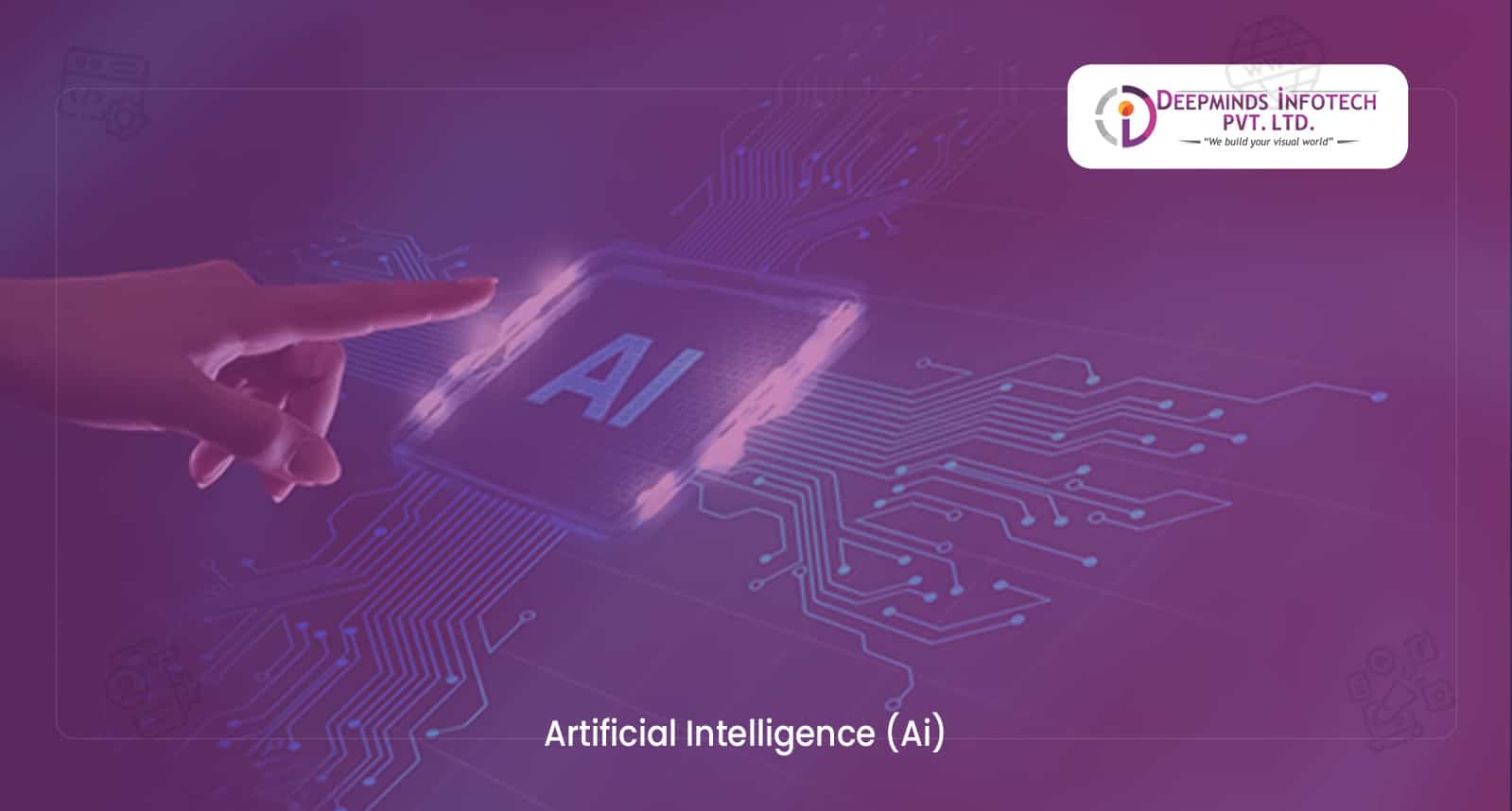 The bottom line to this will be , we as humans have to ensure that the rise of the AI doesn't get out of hand , although it has its pros and cons, and its impact on the global industry is undeniable. So there is a necessity of AI literacy and upskilling your knowledge in your particular skills. Now when it comes to end users, Companies gain valuable insights into their customers' preferences, behaviors, and needs thanks to artificial intelligence. AI is able to analyze and make sense of large sets customer data, unlocking useful insights to drive informed decisions about the company's products, services, Etc.
With the help of Deepminds InfoTech Pvt. Ltd. you can get started with AI as a part of your Business development.