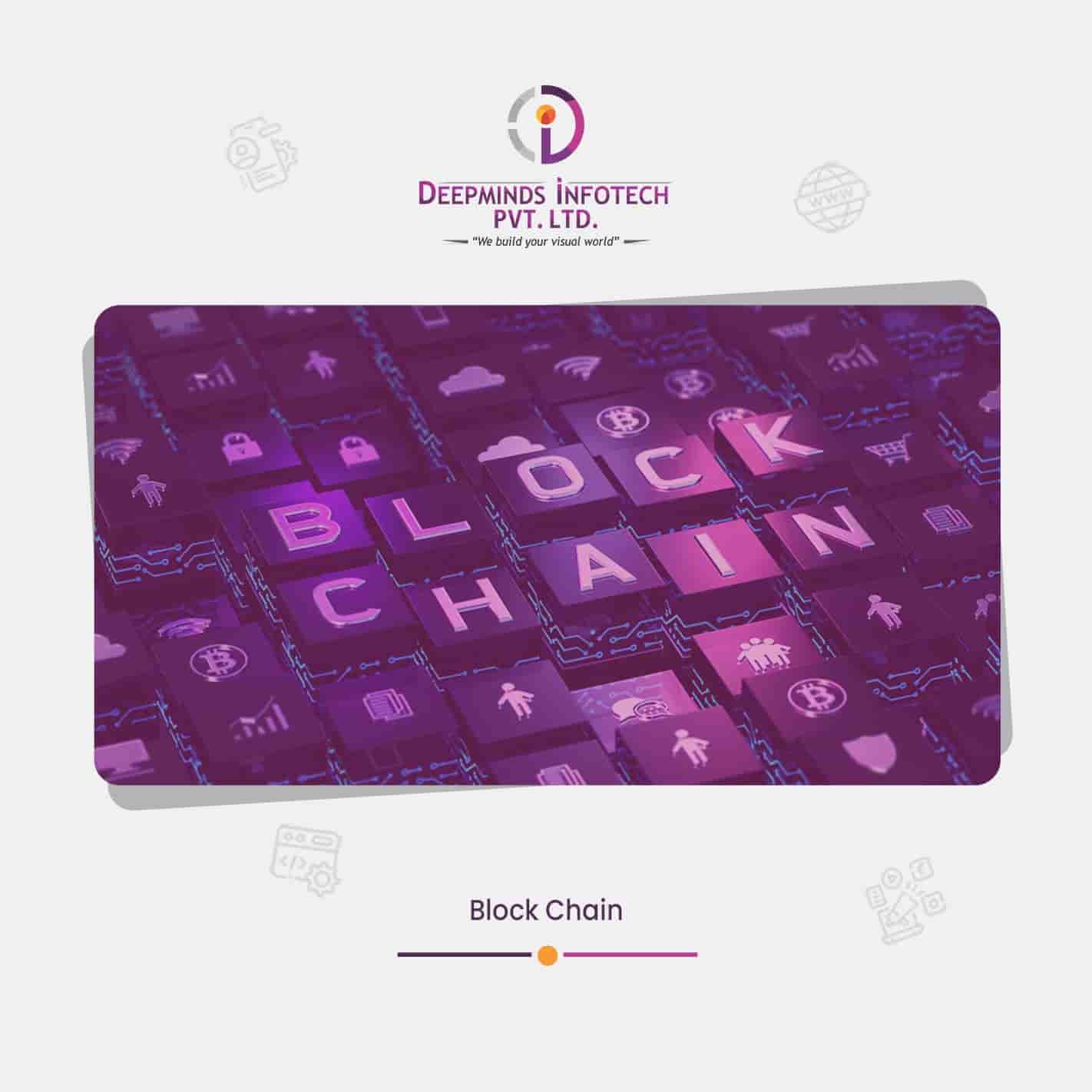 Blockchain: A real meaning to End-to-End Encryption of your Digital Assets
Blockchain technology was first outlined in 1991 by Stuart Haber and W. Scott Stornetta, two researchers who wanted to implement a system where document timestamps could not be tampered with. But it wasn't until almost two decades later, Satoshi Nakamoto, Founder of Bitcoin which is world's largest cryptocurrency used Blockchain to build bitcoin.
Blockchain technology is a Decentralized, Distributed Ledger Technology(DTL) which stores digital assets. Blockchain enhances Transparency, security and efficiency, it has the capability of changing the various industries. Any data that is stored in the blockchain is in incapable of getting modified making all the transaction safe and trustworthy without the use of any medium due to its decentralized and transparent nature. In blockchain data is stored in the form of blocks which are linked together via cryptography. Today, nearly tens of Hundreds of projects are looking forward on implementing blockchain in various ways to help society other than just recording transactions in a conventional ways. The blocks in the blockchain are user for storing the data. The transactions on the blockchain network are approved by thousands of devices, which eliminates the chances of human errors and gives accurate record of information. Blockchain does not store any of its information in a central location, Instead, the blockchain is copied and spread across the network of computers. Simply Put, a blockchain is a shared ledge. In which data is stored in structures called as blocks.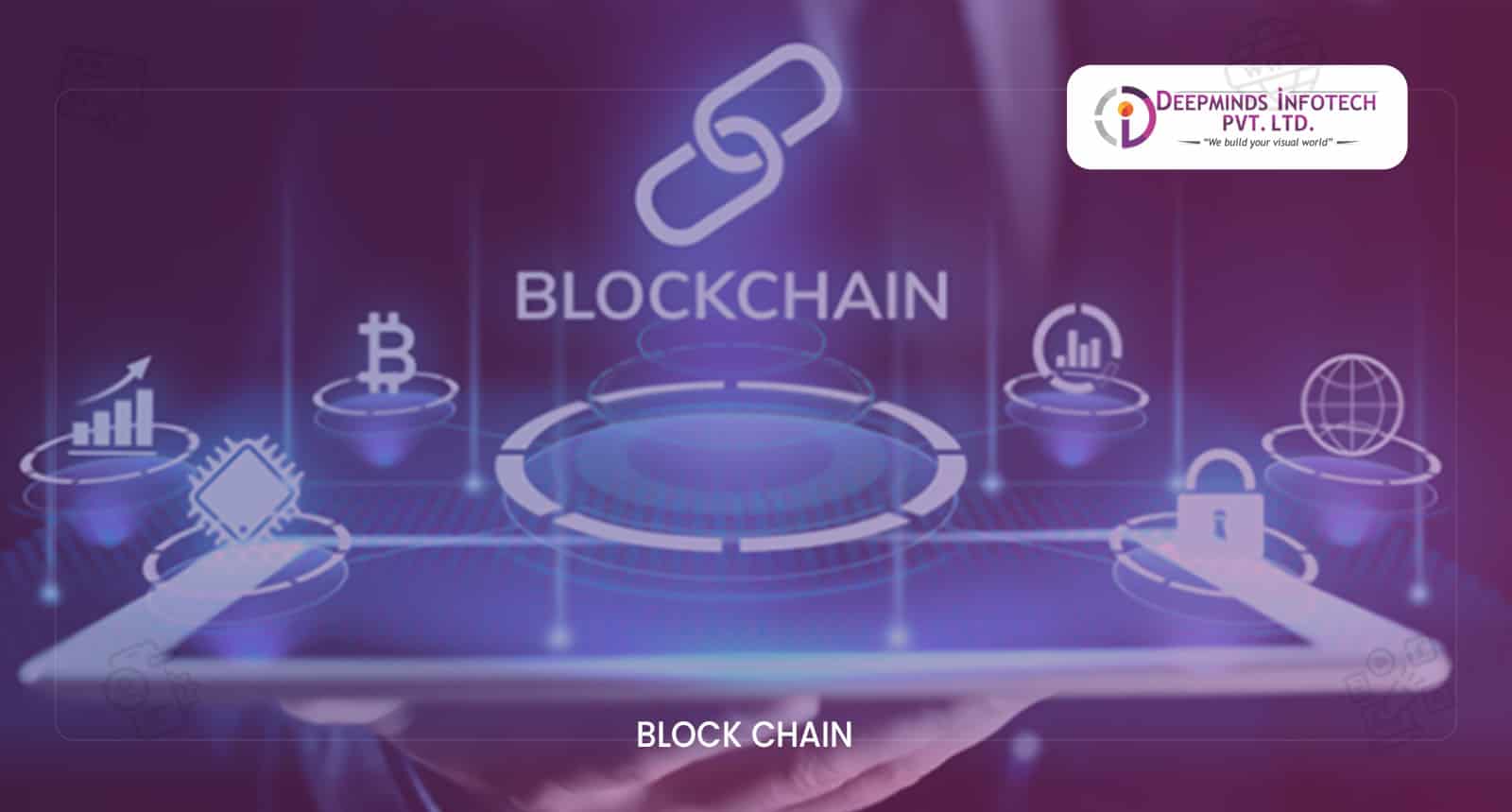 The important types of blockchain are Public blockchain and Private blockchain. In public blockchain anyone can have the access to the internet can become an authorized node by signing in to the blockchain platform. Whereas , in the private blockchain, requires each node to be approved before joining.
The bottom line is that with many such implementations of blockchain technology in various fields is going to make the business more accurate, efficient and secure with lesser intervention of outside sources.