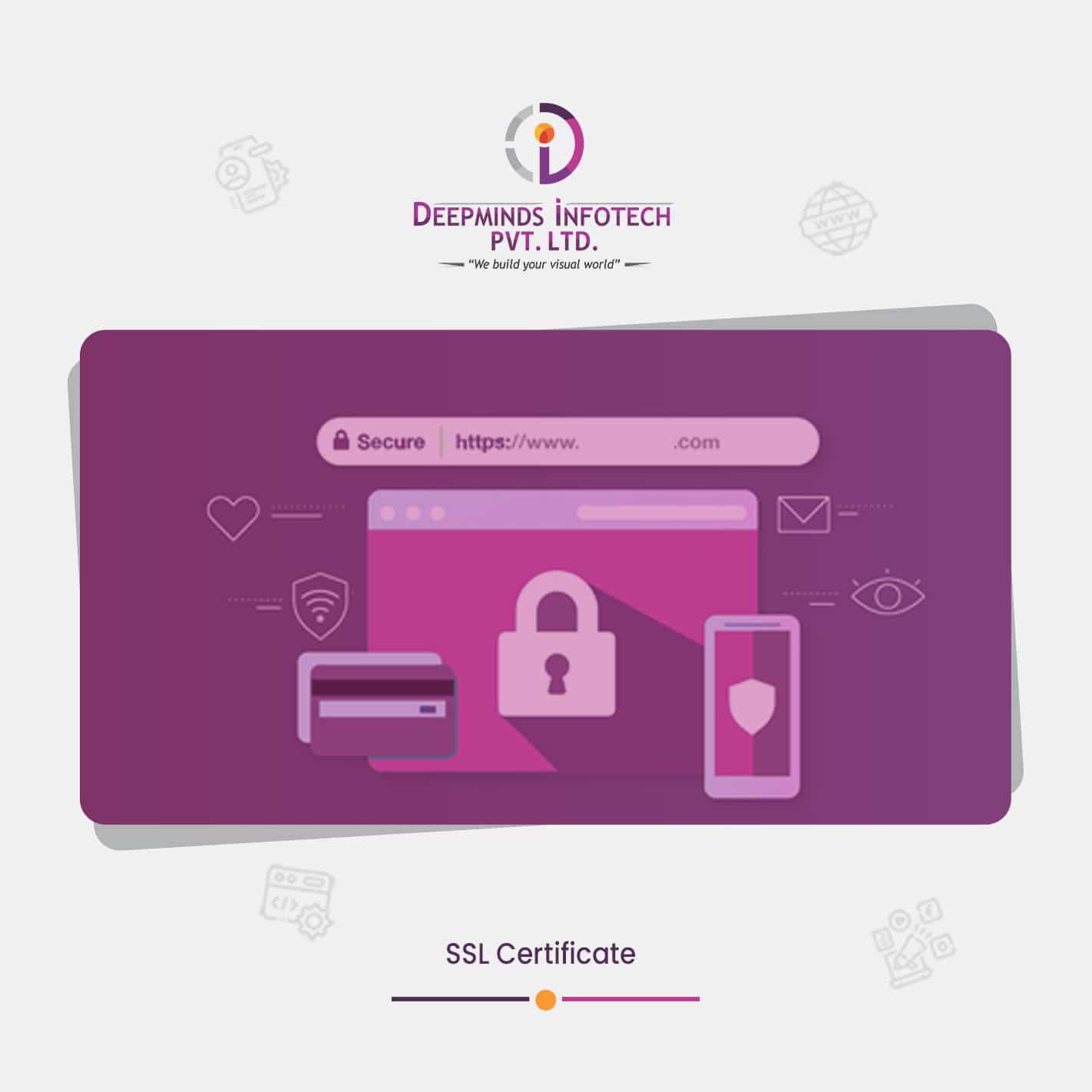 SSL Certificates: Ensuring Data Protection in the Digital Age
SSL Certificate:
SSL (Secure Socket Layer) certificates are a security protocol that is used as an encryption chain between a web server and a web browser. All organisations need to add an SSL certificate to their websites in order to keep the data safe and secure. SSL certificates prevent users from accessing information that is being transferred between two systems. There have been various versions of SSL certificate; the version called TLS (Transport Layer Security) is in use today.

How do SSL certificates work?
The sole purpose of an SSL certificate is to make sure that the data that is being transferred between the browser and the website is impossible to interpret. In this process, a browser attempts to connect to a website Secured with an SSL certificate. Following that, the server sends the SSL certificate to the browser, which checks for the validity of the certificate. If the certificate is valid, a secured connection is established thereafter. In this way, the connection is secured, and all the data is secured. If the websites is secured with SSL certificate the address bar of the websites indicates "HTTPS" instead of "HTTP" which means secured.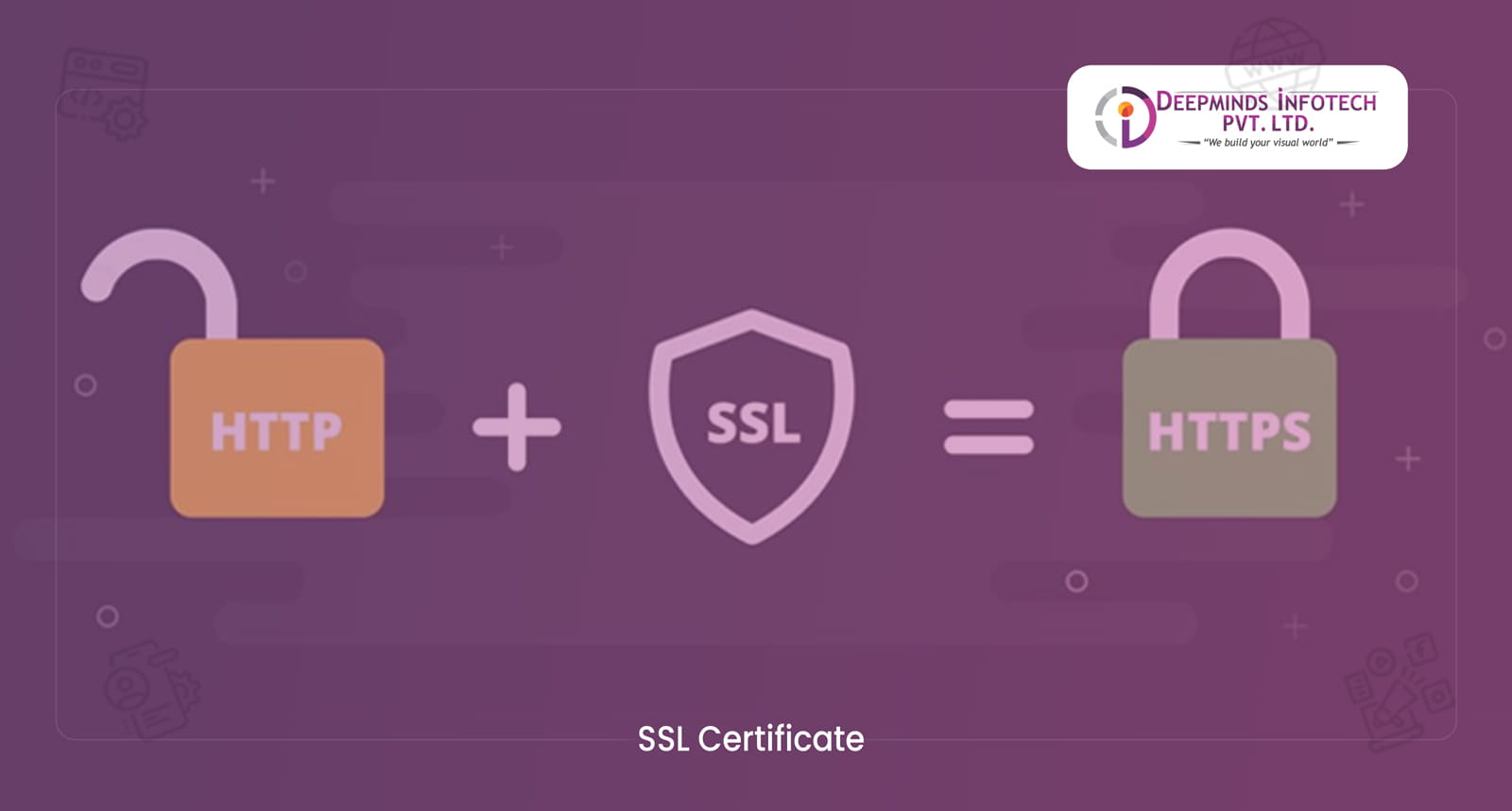 Types of SSL Certificates
There are various types of SSL certificates, depending on the domain and subdomain you choose. Here are some common and widely used types,
1. Domain-validated (DV) Certificates:
These types of certificates are the most basic. They are generally used for personal websites, and the security level is moderate.
2. Organization-Validated (OV) Certificates:
OV certificates are mainly used by small businesses. In this certificate, the identity of the organization is verified.
3. Extended Validation (EV) Certificates:
In the EV certificates, the validation level is much higher, and the process of verification is done both legally and physically.
Conclusion:
At Deepminds Infotech, every website that has been developed will be secured with SSL certificates.