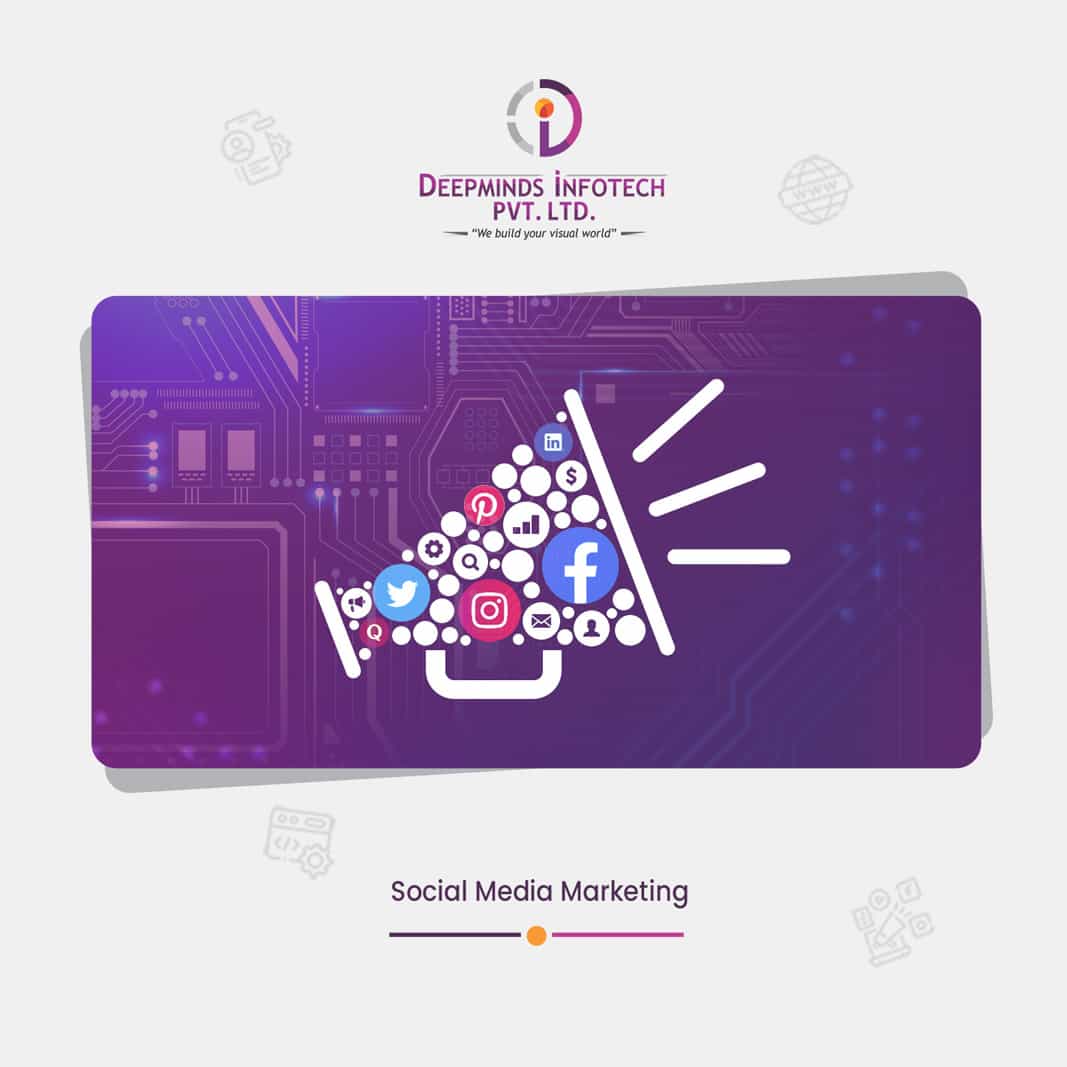 The Power of Social Media for Marketing and Business
Introduction
In today's digital era, the use of social media has become an integral part of marketing strategies for businesses of all sizes. Social media platforms such as Facebook, Twitter, Instagram, and LinkedIn offer unique opportunities for companies to connect with their target audience, build brand awareness, and drive sales. In this article, we will explore the various ways in which businesses can harness the power of social media for effective marketing.
Importance of Social Media Marketing:
Social media has revolutionized the way businesses connect with their audience in this digital era, making excellent customer engagement and relationship building very necessary. Also, knowing how to do marketing in a cost-effective manner is a challenge. Being present online as a business on any of the social media forums like Facebook or Instagram is a great way to interact with your audience and really connect with them on a personal level. The best thing about social media marketing is that you don't have to use ads or ad tools to market your brand. You can grow as a page on social media networks by simply being consistent and posting interesting and relatable content for your audience.
Building Brand Awareness:
Leveraging Social Media Platforms:
Social media platforms provide businesses with a valuable opportunity to showcase their brand to a wide audience. By creating engaging and shareable content, companies can increase their brand's visibility and reach. Through consistent posting and active engagement, businesses can build a loyal following and establish themselves as industry leaders.
Engaging with Your Target Audience:
One of the greatest advantages of social media marketing is the ability to interact directly with your target audience. By responding to comments, messages, and reviews, businesses can foster a sense of trust and reliability. Engaging with customers also provides valuable insights and feedback, allowing companies to improve their products or services.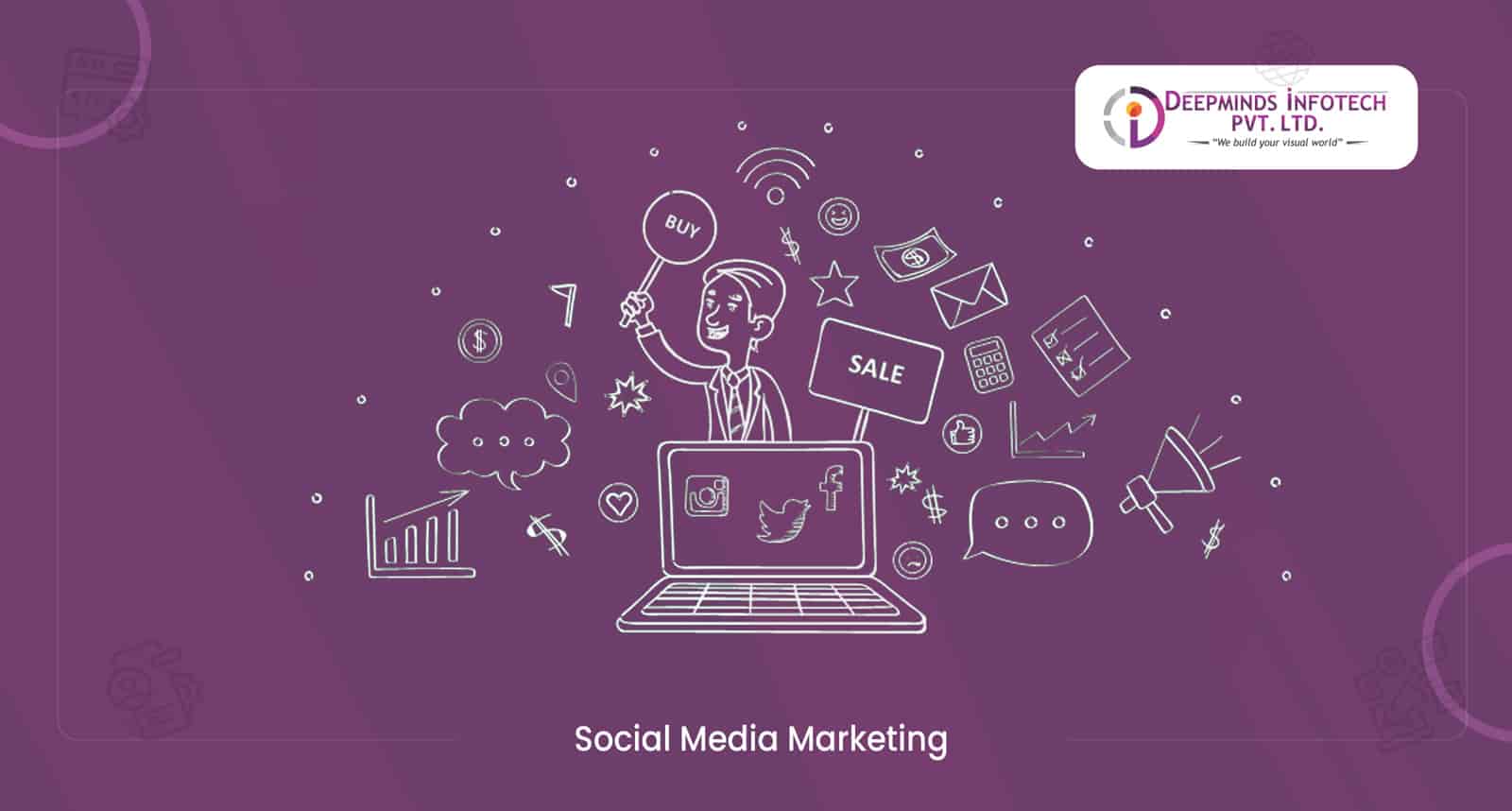 How to Increase Website Traffic:
Sharing valuable content:
Social media platforms are excellent channels for driving traffic to your websites. By sharing informative and engaging content, businesses can attract visitors and encourage them to explore further. From blog posts to videos, businesses can leverage social media to showcase their expertise and establish themselves as leaders in their industry.
Running targeted ad campaigns:
Social media advertising allows businesses to target specific demographics and interests, ensuring that their message reaches the right audience.
How to Strengthen Customer Relationships:
Provide exceptional customer service:
Social media platforms have become popular channels for customers to voice their opinions and seek support. By promptly addressing customer inquiries and concerns, businesses can showcase their commitment to customer satisfaction. Publicly resolving issues not only demonstrates excellent customer service but also helps build a positive brand reputation.
Take your customer feedback into consideration:
Show your customer that you care about their input by putting their suggestions and wants into practice. You can use the online platform to build your audience, share products, and thank your customers. Customers can use social media to connect with your company and share their experiences, both good and bad.
Conclusions:
Social media has revolutionized the way businesses market their products and services. From building brand awareness to increasing websites traffic and fostering customer relationships, social media platforms offer immense potential for businesses of all sizes. By utilizing the power of social media effectively, companies can stay ahead of the curve and drive success in today's competitive digital landscape.