The Role of IoT in Revolutionizing Technology
IoT is basically connecting the digital world to the physical world. Over the past few years, the IoT has become one of the most important technologies of the 21st century. Now that we can connect everyday objects—kitchen appliances, cars, thermostats, and baby monitors—to the internet via embedded devices, seamless communication is possible between people, processes, and things. These IoT devices collect and share data with other devices, applications, and systems, and in many ways, the data "talks" to us and the other things it connects to.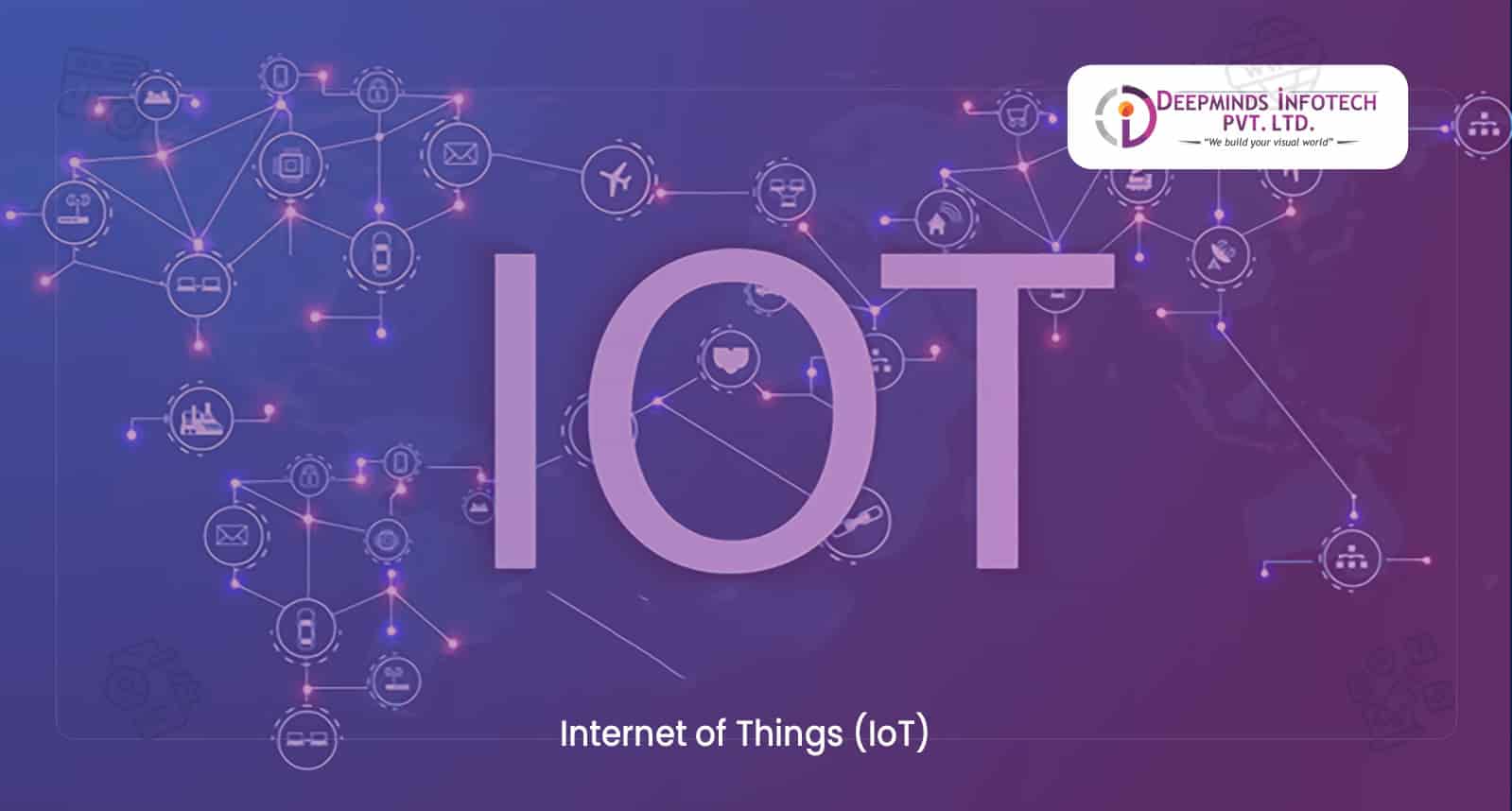 The Internet of Things integrates everyday "things" with the internet. Computer Engineers have been adding sensors and processors to everyday objects since the 1990s. However, progress was initially slow because the chips were big and bulky. Low-power computer chips called RFID tags were first used to track expensive equipment. As computing devices shrank in size, these chips also became smaller, faster, and smarter over time.
The Internet of Things has the greatest impact on human life and work. It allows machines to do tedious tasks and make life more comfortable and productive. As an example, connected devices could change your entire morning routine. When you get up, you can open our window blinds; your smartwatch will schedule meetings as your connected car automatically sets the GPS to stop fuel refills; and many more endless examples The global IoT Market size in terms of revenue was reasonably estimated at $300.3 billion in 2021 and is anticipated to rise to $650.5 billion by 2026, presenting a CAGR of 16.7%.
Deepminds InfoTech Pvt. Ltd. help customer build IoT-based projects for better use of resources and assets and better business development.