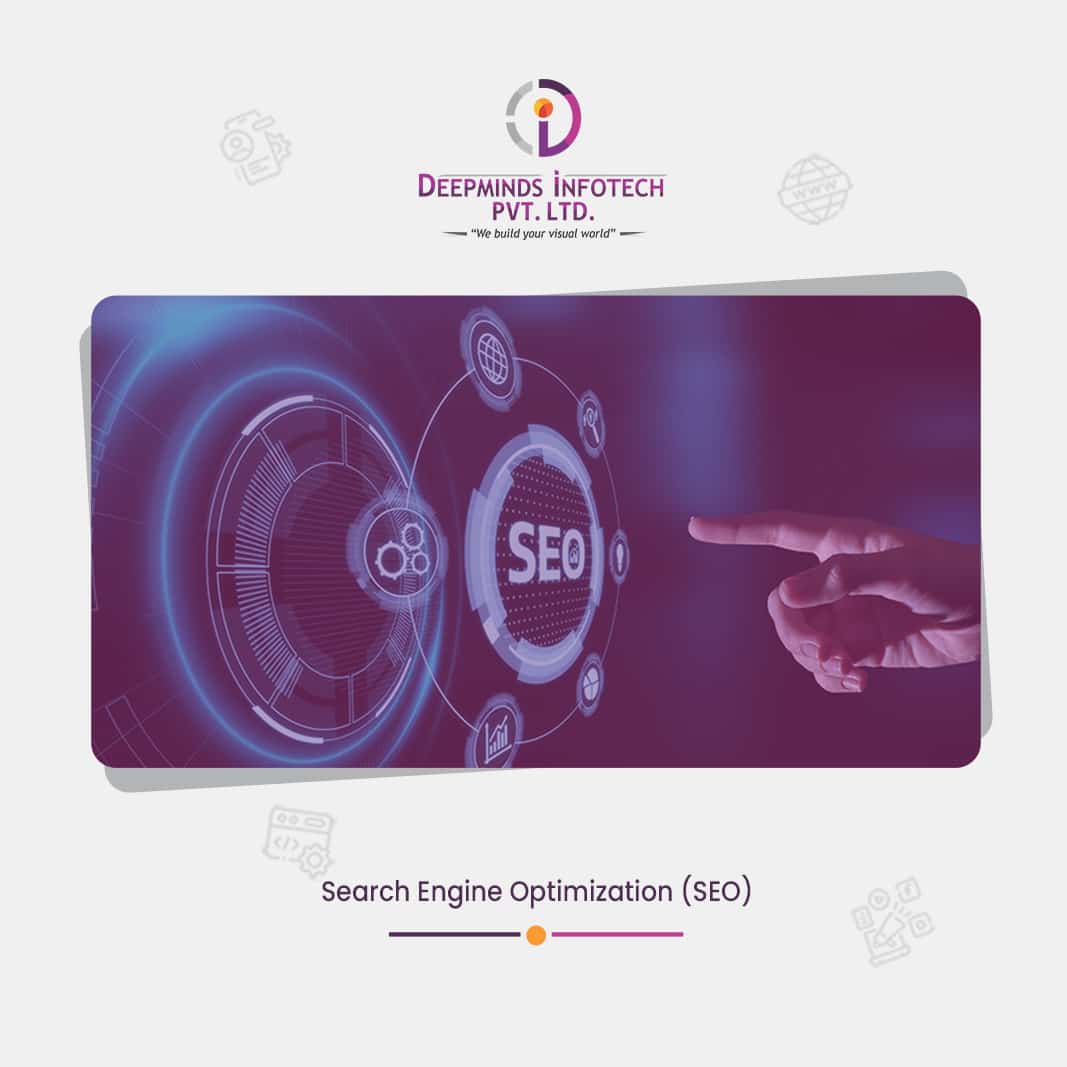 Understanding the Importance of SEO for Your Website
What is SEO ?
Search engine optimization is the process of increasing the visibility of a website whenever there is a search for products or services. SEO is important to bring traffic to your website. For this, there is a need to create high-quality content, make proper use of keywords, etc. A search engine helps users find relevant information they are looking for online. In Search Engine optimization (SEO), you want your website to rank higher on the result pages. The whole point of SEO is to rank on the first pages of Google so that it can research the target audience.
Benefits of SEO ?
1) More Organic traffic
2) Increase in Brand Awareness
3) Enhance User Experience
4) Increase Website usability
5) Growth in User Engagements
6) Growing business
7) Increasing profit
How does SEO work ?
Search engine is used by people when they have question which and be found on the internet. Search engine optimization needs to be done to increase the visibility of your website on the search engine. SEO works in three basic stages that are Crawling, Indexing and Ranking which are also the main functions.
1) Crawling:
Crawling is the discovery stage where the Search engine puts its web crawlers to work, these crawlers discover new pages, updated pages, etc.
2) Indexing:
After crawling the next step is indexing where the search engine studies what the page is about ,and categorizing and analyzing its key contents into a index form so that it could be discovered by keywords.
3) Ranking:
Most relevant searches are the ranked contents ,Content shown at the Top is of most relevance.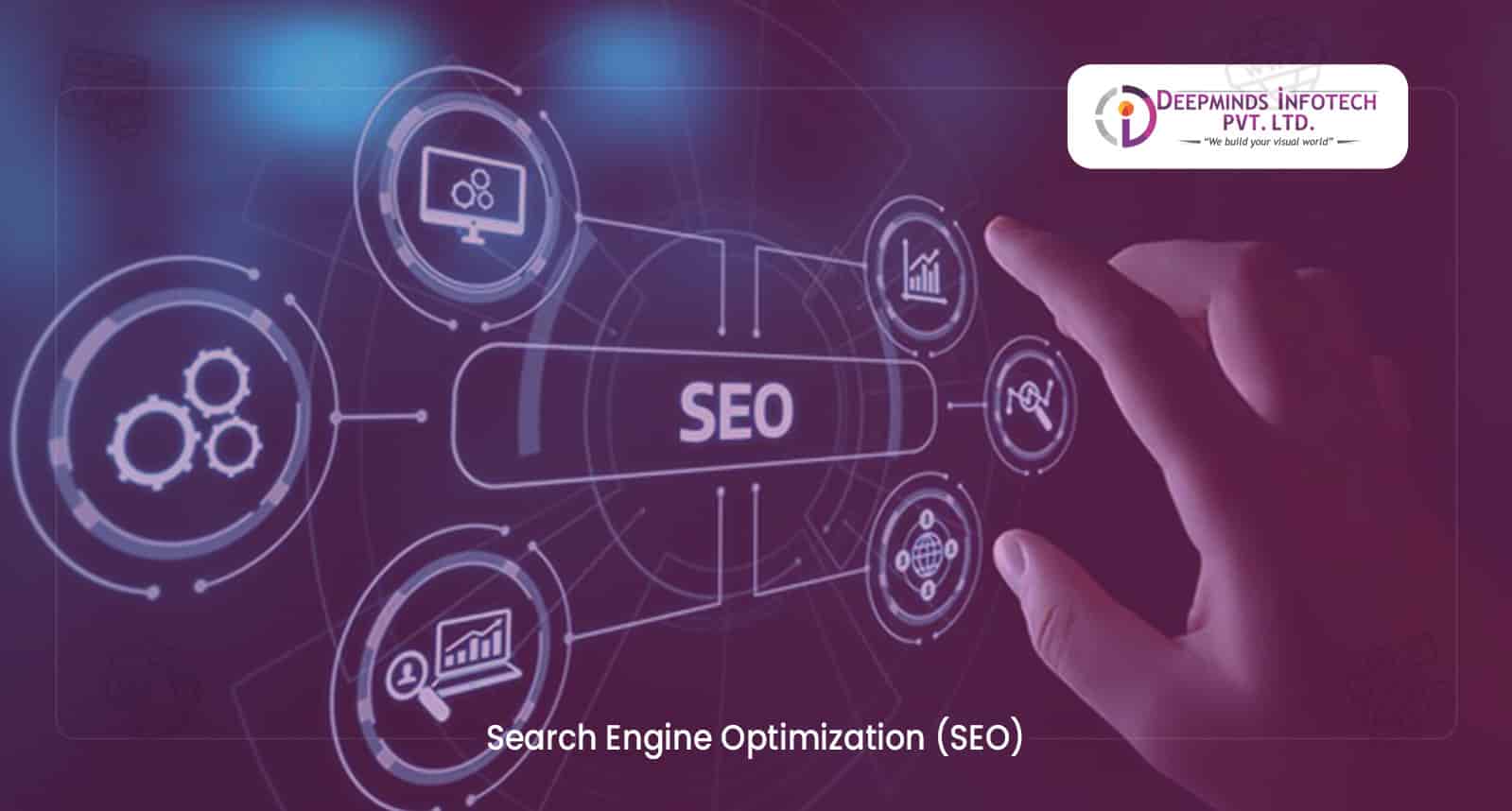 Types of SEO ?
1) Technical SEO :
Technical SEO is done for performance improvisation and checking the overall functionality of the website, considering the technical aspects such as security, Site map, crawling, indexing, etc.
2) On-page SEO :
On-page SEO includes improving the quality of the content on the website and providing relevant keywords in their proper places. It is used for content writing.
3) Off-page SEO :
SEO optimization done outside of the website, such as marketing, link building, Social Media, and video marketing Activities that include improving your Search Engine Rankings.
Conclusion :
Search Engine optimization is a crucial step while building an E-commerce website. At Deepminds Infotech, we help you build an SEO-friendly Website.